For and by PhD students and postdocs within KU Leuven and beyond.
Discover our latest events
Join us at one of our gatherings and get to know more about PhD Society while building a strong network. Check the calendar for all of our upcoming academic, career and social events.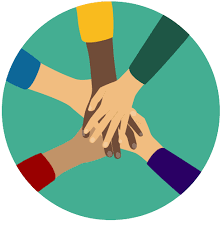 Inter-University PhD and Postdoc Community
During these ongoing times of social distancing, it remains ever important to support each other in order to prevent […]
Check out our 2021 agenda
Curious to learn which activities we have planned within each piller? Please check out our general introduction slides:  PhD […]
A brand new PhD Society
Since you got to this point, you have probably seen our brand new look already. Still, we are very […]
Subscribe to our newsletter to keep up with our latest news and events. Sign up here.
Become a member of PhD Society
Interested in joining the biggest community for PhD students in Leuven? Contact PhD Society now and we'll provide you with all the right tools to build your own PhD-network!